Beberapa hari yang lalu adalah hari pernikahan kami yang ke-4. Tidak perlu berharap yang berlebih-lebihan, harapan yang paling utama adalah semoga kita bisa melewati suka dan duka hidup ini bersama-sama, until the end.
If you read this, I just want to tell that I love you. I hope you forgive my mistakes in the past. And if I make mistakes in the future (beyond doubt), I hope you can forgive me too.
I know, I'm not your perfect husband. But no one is perfect, right?
I love you, I love the baby inside you, and I love our daughter.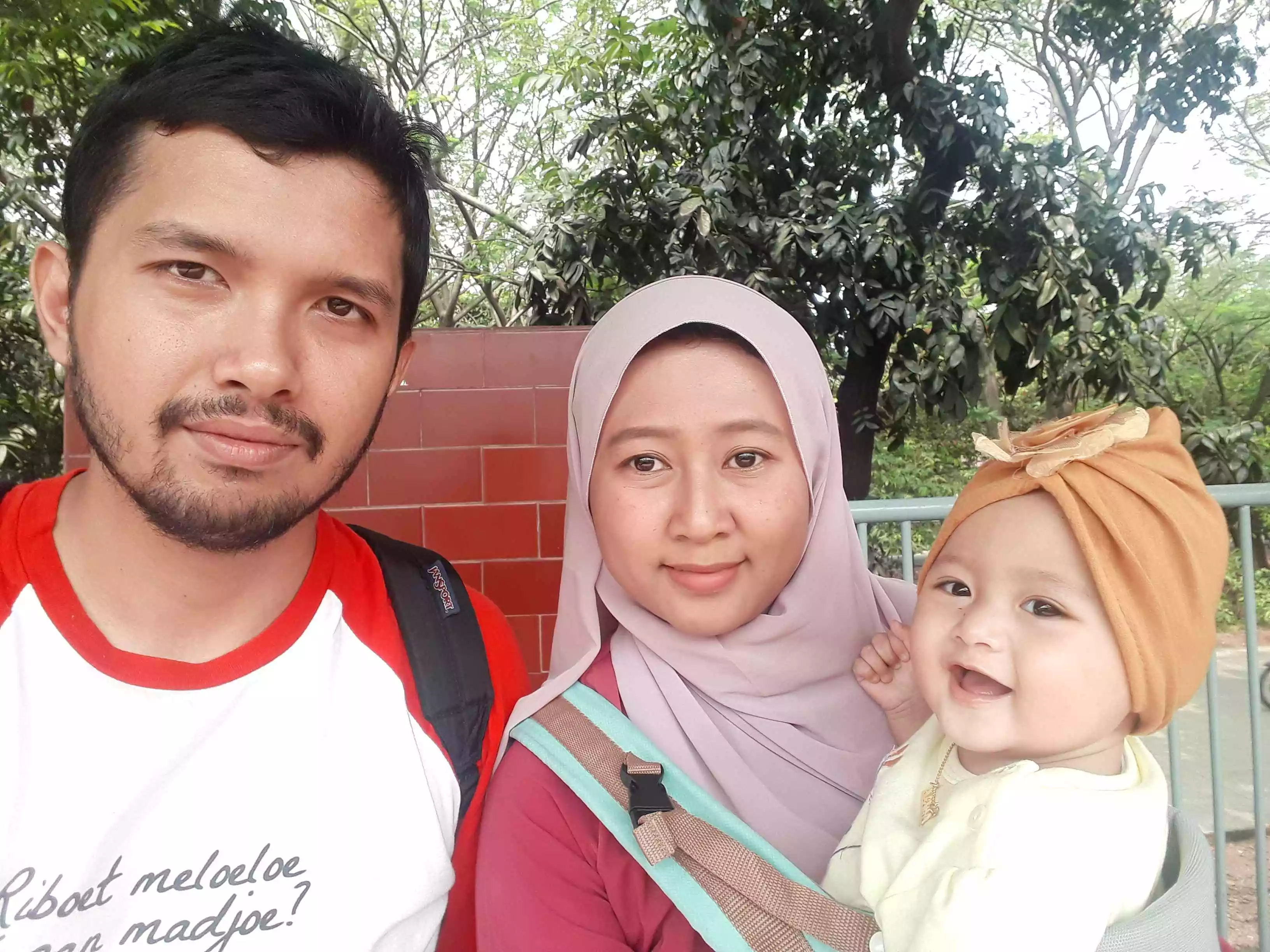 XoXo.